Do you have an issue
involving fluid dynamics ?
We find the solution with you.
By providing results and analyses to understand complex physical phenomena, we help you improve your products and processes. We support you to optimize your development and manufacturing costs or to comply with environmental standards.
Let's define your needs
Read more
Engineering
services
in fluid dynamics,
this is our job.

CFD-Numerics is an engineering consulting company specializing in fluid mechanics, heat exchange and combustion as well as in numerical simulation of complex physical phenomena.
To help you better understand and master your processes and products, we support you at all stages of your project, whatever the size of your structure.

Tailor-made support




& commitment to results
CFD-Numerics supports you in your projects in fluid dynamics, heat exchange and combustion with a customized methodology
and commits to the results before the work begins.
Engineering services are not quoted in relation to a number of hours, but linked to a commitment to results.
Optimise your industrial processes,


Whatever your sector of activity
From building to aeronautics and industry, we have been accompanying companies of all sizes for nearly 10 years in the resolution of industrial problems involving fluids.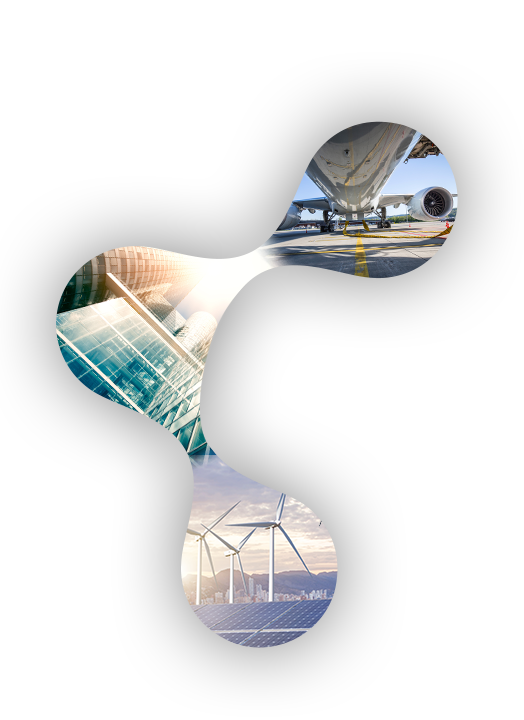 CFD-Numerics, a company who invests in R&D!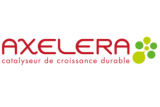 Try SmartOptim®,


Innovative solution for




topology optimisation for fluids
Are you trying to optimise ducts, manifolds, collectors?
Discover how SmartOptim® can help you design a 3D optimised part with objectives linked to flow performance