Do you want to control fluid flows?
CFD-Numerics supports architects and thermal / fluid engineering offices for ventilation and heating systems integration.
Showroom, offices
Stations, swimming pools
Hangars, workshops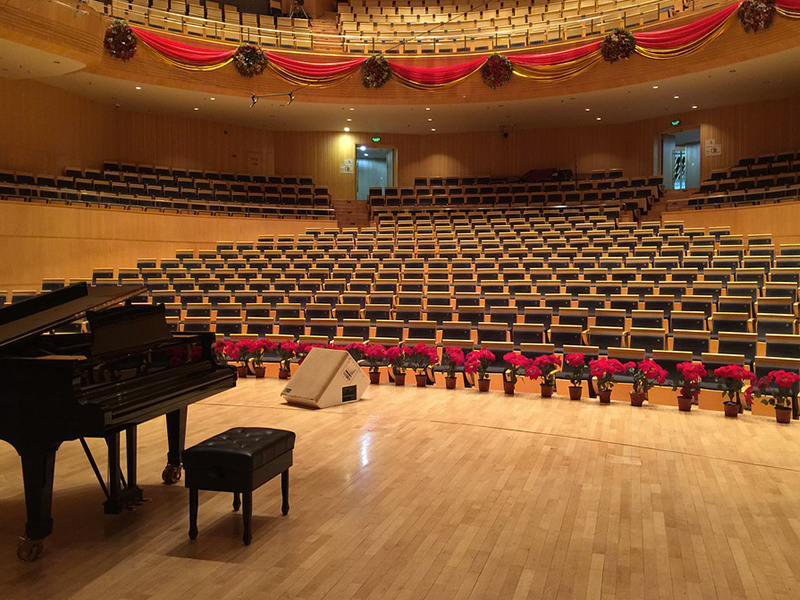 Energy performance targets should not lead to discomfort for the occupants.
CFD-Numerics carries out simulations on all types of building receiving public in order to characterize the proper functioning of the refreshing and heating systems envisaged.
Specific post-treatments (operating temperature, residence time, etc.) are provided.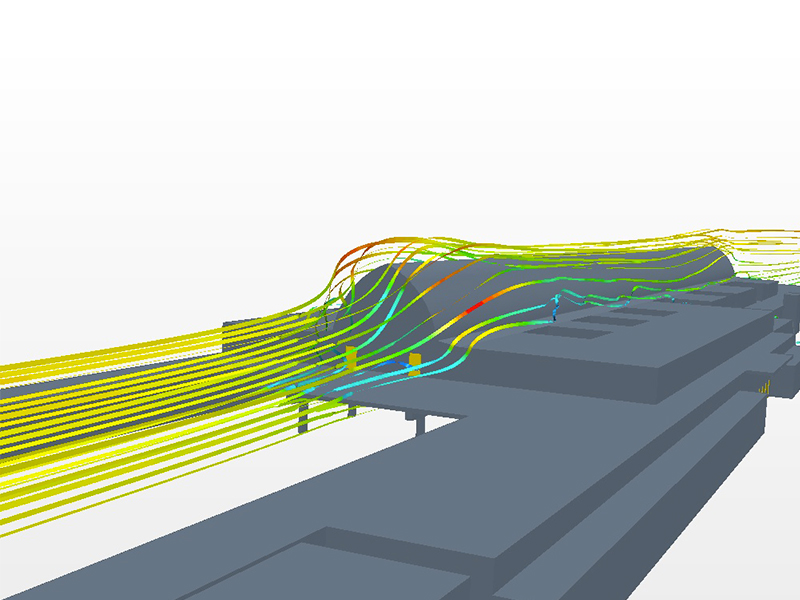 In stations and large volumes such as swimming pools with large openings and glazed surfaces, the influence of external conditions (winds, solar radiation) must be taken into account.
CFD-Numerics puts in place complete models by considering the building in its environment.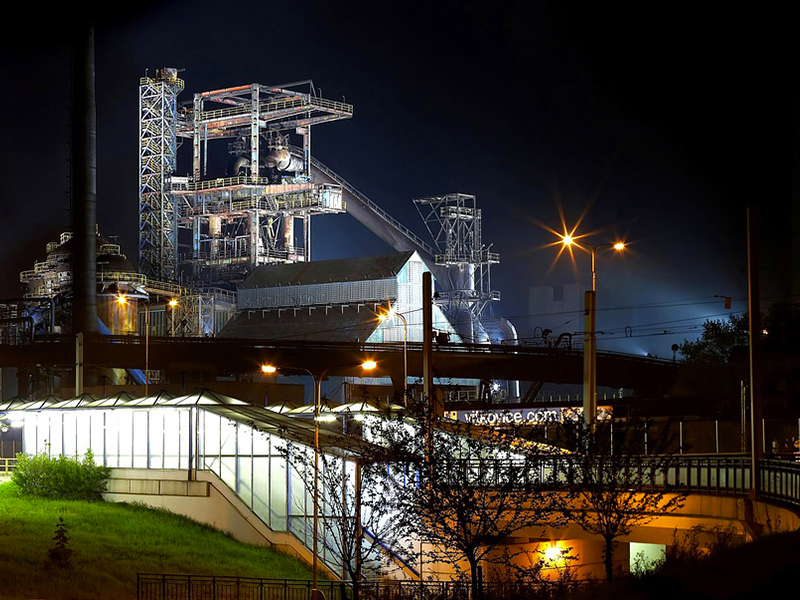 Production in industrial premises can be a source of pollutants.
The simulation helps for example to define the positioning of suction systems to control the risks of rejection to the atmosphere.
Do we answer your needs ?
Do you have a project to submit ?