Do you want to control fluid flows ?
OEMs play an increasingly important role in the industrial success of their customers' facilities. The simulations help them to improve their products and propose innovative solutions for successful collaborations.
Manifold blocks
Fans
Heat exchangers
Pumps
Valves
Bearings
Spraying systems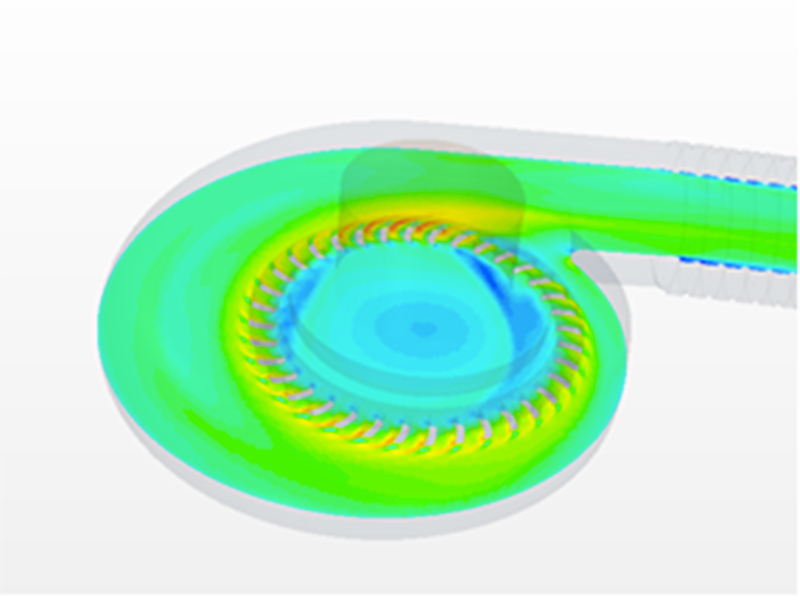 The design of fans is often a skill specific to industrialists.
CFD-Numerics can work more specifically on their integration and operating risk analysis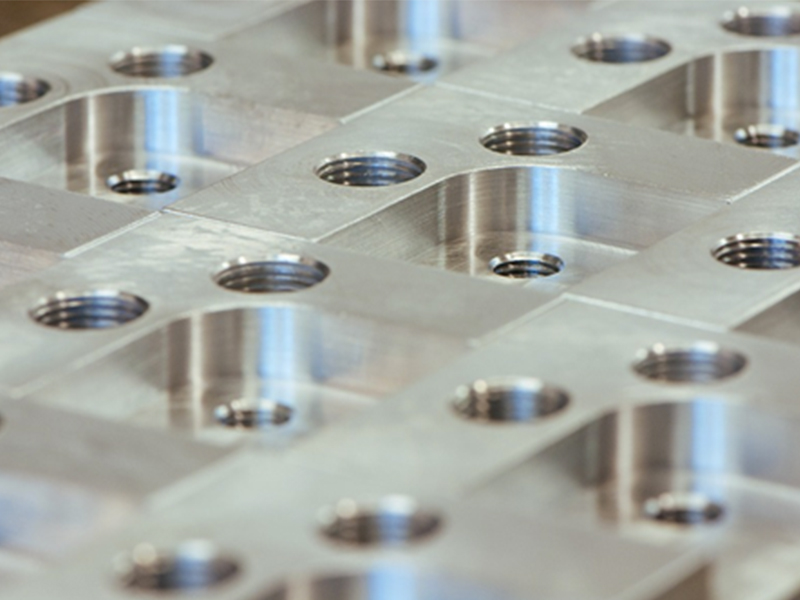 CFD makes it possible to analyze the performance of the corrugations and to work on the distribution of the flows between the different plates.
CFD-Numerics also offers the SmartOptim solution for topological optimisation of the intake and outlet ducts.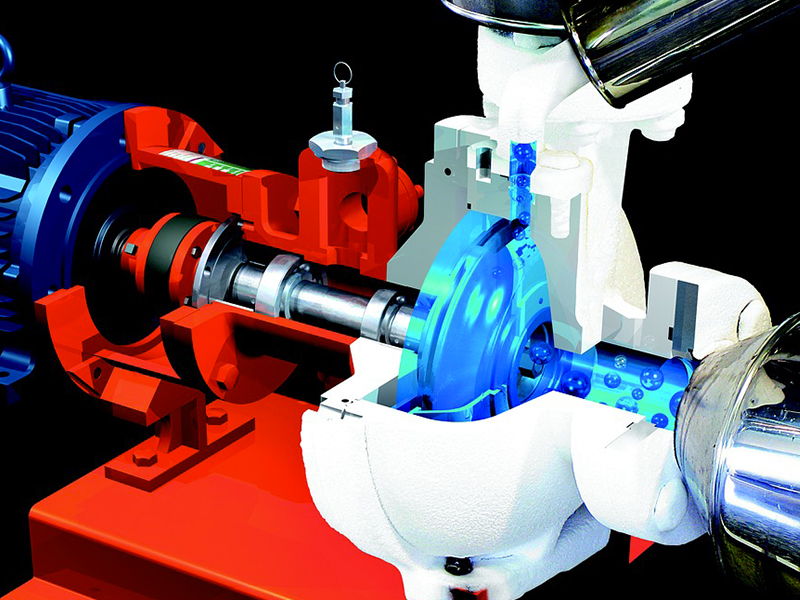 Pumps are used in all sectors.
We can perform simulations of the different types of pumps and establish their characteristic curve.
CFD-Numerics has even developed a coupled fluid / structure model for the simulation of a membrane pump.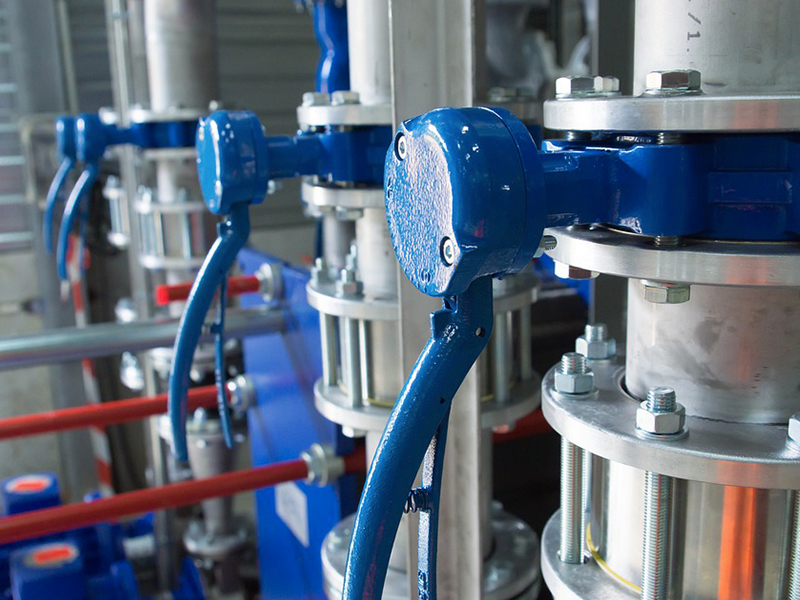 Les systèmes de régulation tels que les vannes et clapets peuvent être simulés pour analyser la perte de charge et les efforts sur les composants.
La CFD permet aussi de caractériser les risques de cavitation pour les liquides et de bruit aéroacoustiques pour les gaz.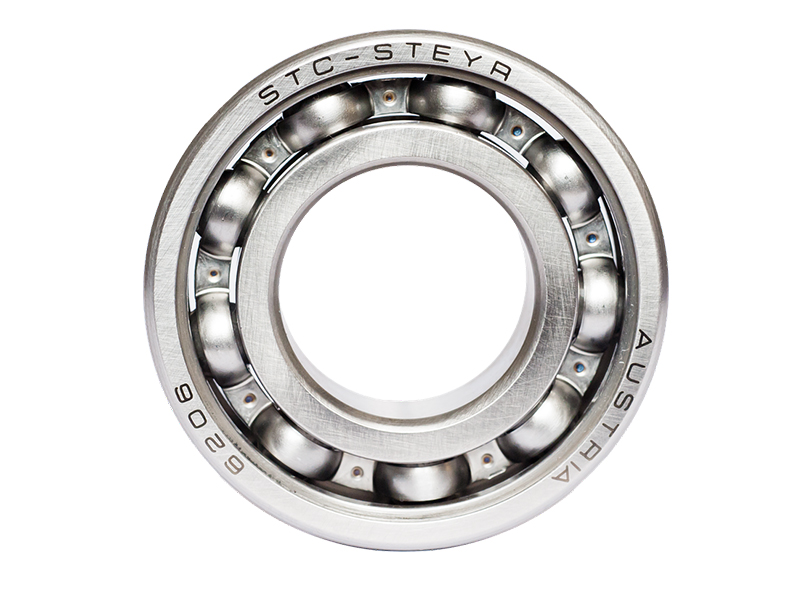 The lubrication and cooling of the bearings becomes an important subject in the design of new products considering the objectives for performance.
CFD simulations are used to establish a temperature map and to imagine new designs.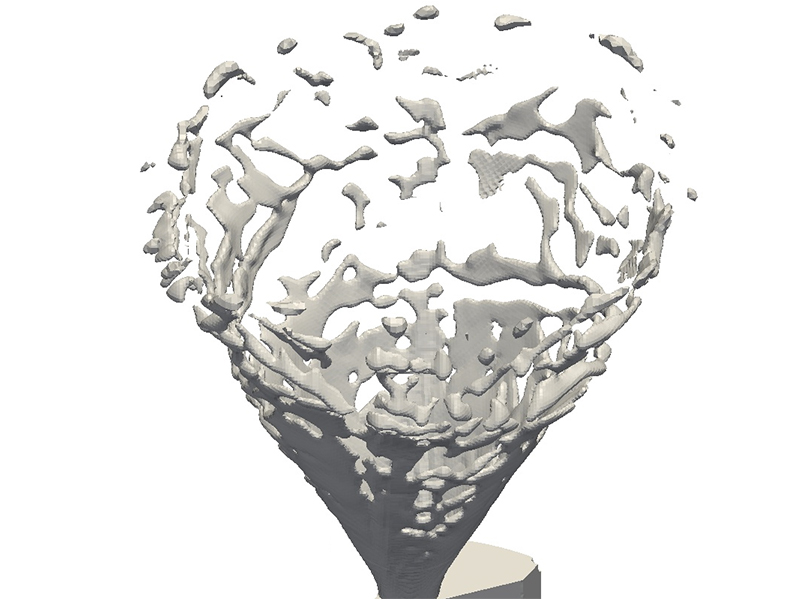 The injectors are subjected to very high pressure and temperature constraints. This can lead to waterproofing or poor performance. CFD simulations make it possible to know these constraints.
It also makes it possible to characterize the spray at the outlet of the injector in order to limit the tests and to provide input data for calculations of dispersion or combustion.
Do we meet your needs ?
Do you have a project to submit ?