Do you want to control fluid flows ?
CFD-Numerics operates in all automotive sectors, from aerodynamics to exhaust gas treatment.
External aerodynamics
Climate control
Internal Combustion Engine
Exhaust gas after-treatment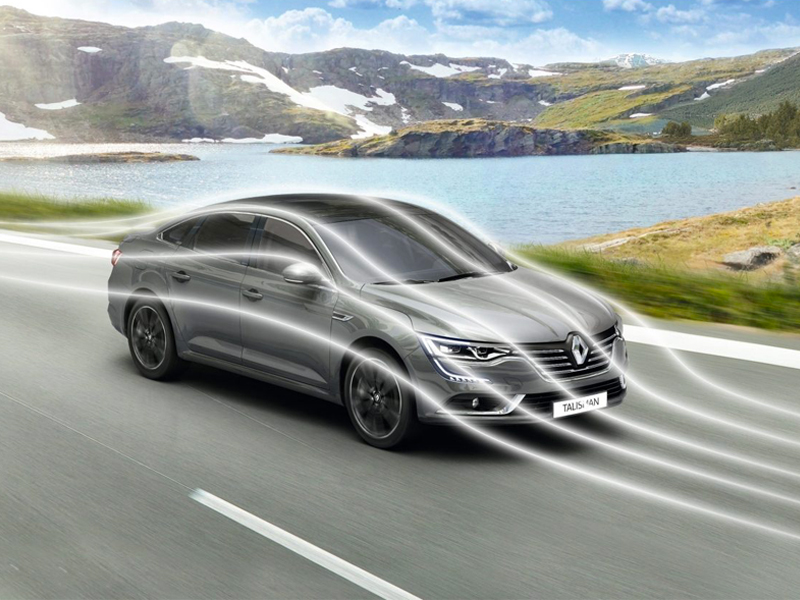 Numerical simulation applied to external aerodynamics provides value-added for new vehicles design.
The influence of the different components such as side-mirrors or air intakes can be evaluated and integrated in the final decision making criteria.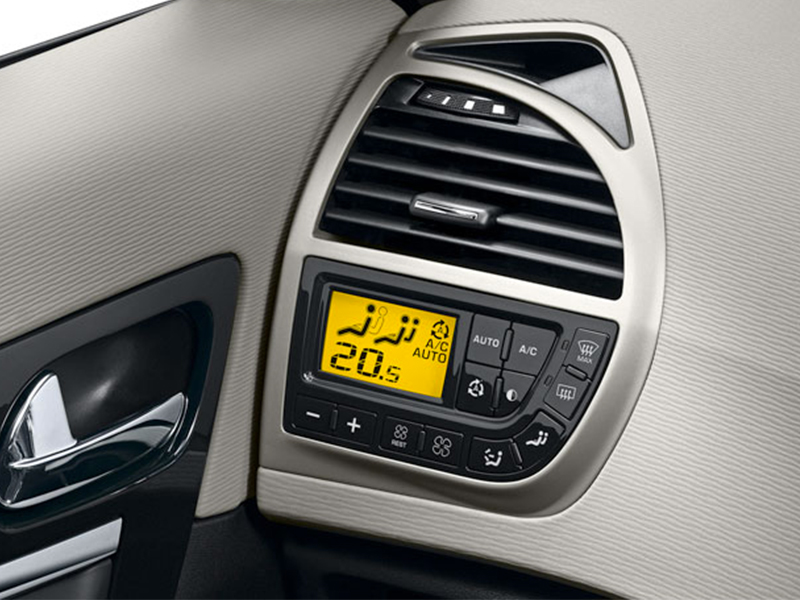 The optimisation and management of flow paths in a car is a key factor for the driver and the passengers.
OEM and suppliers have used CFD since number of years to support their products development.
CFD-Numerics supports them to improve their CFD methodologies.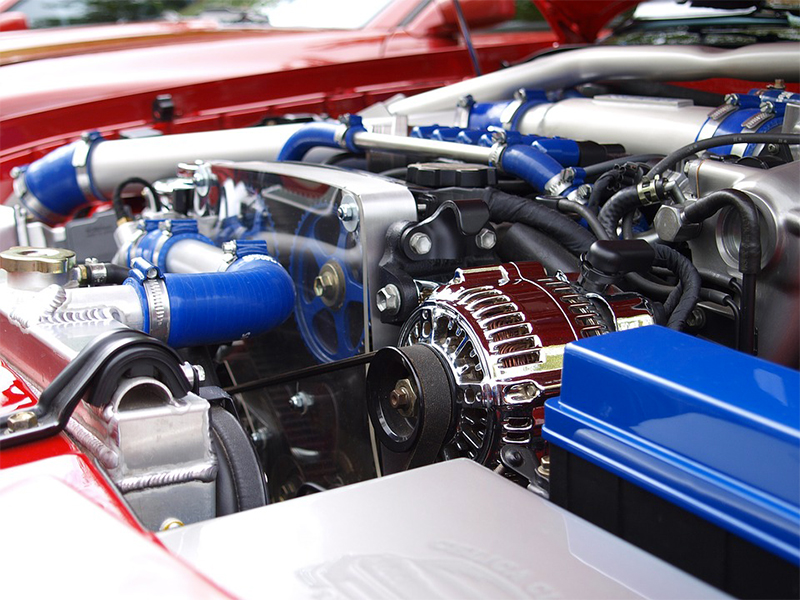 Control and understanding of the combustion process in engines give opportunity to car manufacturers to reduce consumption and improve efficiency.
CFD-Numerics supports engine makers to develop robust simulation process directly used by project engineers.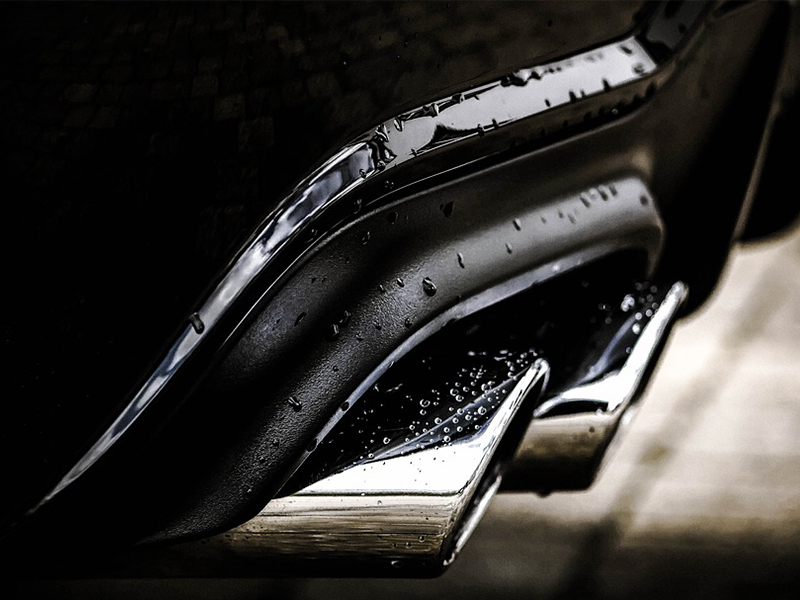 Exhaust gas after-treament
Exhaust lines integrate more and more complex technologies (SCR, DPF…)
Thermal management, flow efficiency (pressure drop, flow uniformity in filters…) and the positioning of components (injectors, mixers…) can be optimised thanks to CFD simulations and CFD-Numerics expertise.
Do we answer your needs?
Do you have a project to submit ?